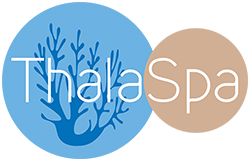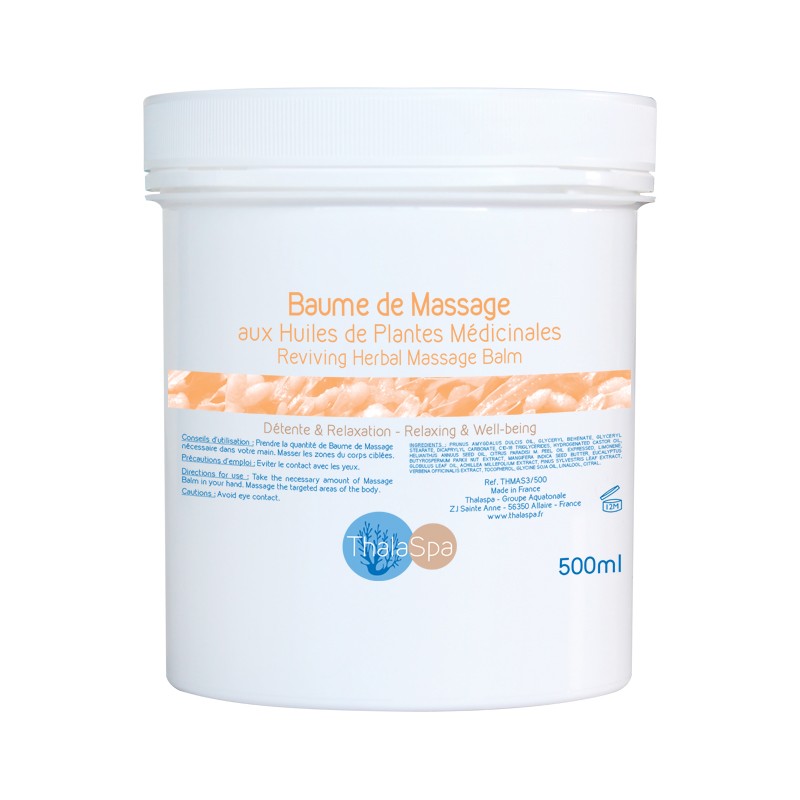  
Reviving herbal massage balm
Soften - Nourish - Relax
Texture : solid oil
Recommended for normal skins
Softens and tones up
Nourishes the epidermis
Improves skin elasticity

For more than 5,000 years, humanity has been using medicinal plants. Nowadays phytotherapy offers solutions for treating with plants. Phototherapy is an alternative and additional solution to conventional medicine, and whose efficacy has been increasingly recognized.

A medicinal plant is a plant used for its beneficial properties for human health.

We have produced a complex of essential oils, which has complementary properties and a richness beyond compare for a 100% natural care, free from preservatives.

 
Actives
Famous example from antiquity, sweet almond oil comes from the almond tree, a fruit tree characterised by its pink and white flowers.
Sweet almond oil, rich in oleic acid, has long been known for its dermatological properties. It contains vitamin D which promotes cellular repair.
The sweet almond oil generously nourishes, softens and tones the skin. It is also known for helping prevent stretch marks.
Emollient, it eases skin problems (eczemas, sunburn, itching, burns ...).

Shea butter has many virtues, especially for skin and hair.
Shea butter is a rich and unctuous past, which hydrates*, softens and protects thanks to its exceptional concentration of vitamins. (A, D, E et F).
*upper layers of the epidermis

The mango, fruit naturally rich, nourishes the skin and hair.
Recommended to be used in body wrap, mango restores suppleness and softness while perfuming with sweet and exotic notes.

Soothing and repairing, Yarrow is ideal for damaged skin.

Dynamic and tonic, Scotch pine refreshes the body.

Protective and emollient, verbena extract calms down pains due to external aggressions (sunburn, superficial burns…).

Refreshing and relaxing, the grapefruit essential oil eases muscular pains.

Refreshing and antiseptic, the eucalyptus essential oil facilitates breathing.
Directions for use
Combined with the massage technique of your choice, our balm is ideal for affusion or dry care.

Not suitable for pregnant or lactating women.
Ingredients
PRUNUS AMYGDALUS DULCIS OIL, GLYCERYL BEHENATE, GLYCERYL STEARATE, DICAPRYLYL CARBONATE, C10-18 TRIGLYCERIDES, HYDROGENATED CASTOR OIL, HELIANTHUS ANNUUS SEED OIL, CITRUS PARADISI M. PEEL OIL EXPRESSED, LIMONENE, BUTYROSPERMUM PARKII NUT EXTRACT, MANGIFERA INDICA SEED BUTTER, EUCALYPTUS GLOBULUS LEAF OIL, ACHILLEA MILLEFOLIUM EXTRACT, PINUS SYLVESTRIS LEAF EXTRACT, VERBENA OFFICINALIS EXTRACT, TOCOPHEROL, GLYCINE SOJA OIL, LINALOOL, CITRAL