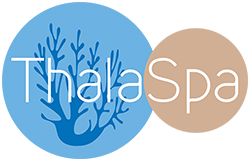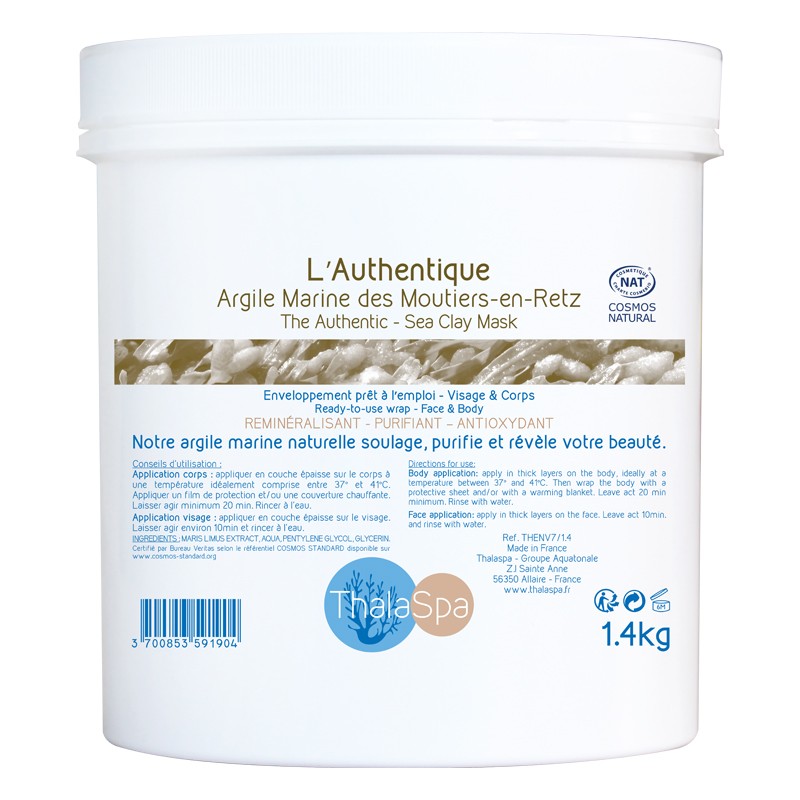  
THE AUTHENTIC - SEA CLAY MASK FROM MOUTIERS-EN-RETZ
REMINERALIZING - PURIFYING – ANTIOXIDANT
Texture: paste
Recommended for all types of skin
Antioxydant properties
Softens the skin
Cleanses and purifies the epidermis (face application)
Essential oil free
Reveal the beauty of your customers thanks to our natural sea clay! The formula of this care has a unique concentration of mineral salts and trace elements which are essentials for human metabolism. Famous for its smoothness and its many benefits on body and skin, our sea clay is ideal on body for a calming and soothing effect. It can also be used on face as it has a purifying action.
DIRECTIONS FOR USE
Body use: apply a thick layer on the body, ideally at a temperature between 37°C and 41°C. Then wrap the body with a protective sheet and/or with a warming blanket. Leave act 20min minimum. Rinse with water.
Face use: apply in thick layers on the face. Leave act 10min and rinse with water.
Warning: do not manipulate with metal items in order to preserve its properties.