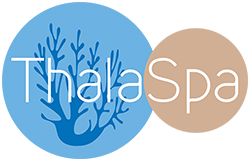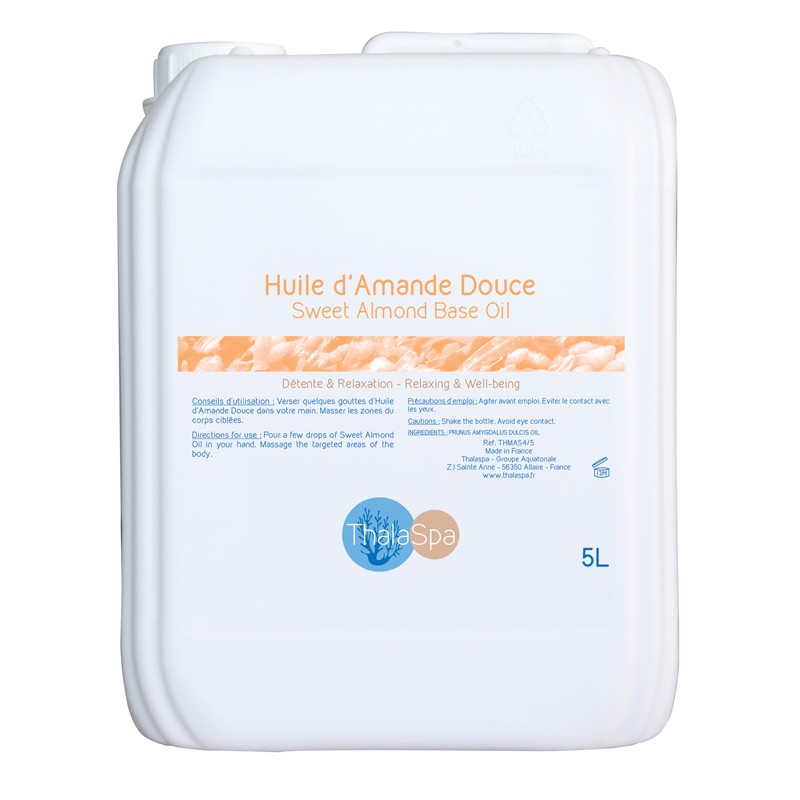  
Sweet almond base oil
Soften - Nourish - Relax
Texture: oil
Recomended for all skins, even the most sensitive
Massage duration : long
Softens and tones up
Nourishes the epidermis
Improves skin elasticity
 
Rich in vitamins A and E, the sweet almond base oil nourishes the skin and has soothing and softening features which makes it a star ingredient for massage oils.

Its lubricant features facilitate the massage.

 
Actives
Famous example from antiquity, sweet almond oil comes from the almond tree, a fruit tree characterised by its pink and white flowers.
Sweet almond oil, rich in oleic acid, has long been known for its dermatological properties. It contains vitamin D which promotes cellular repair.
The sweet almond oil generously nourishes, softens and tones the skin. It is also known for helping prevent stretch marks.
Emollient, it eases skin problems (eczemas, sunburn, itching, burns ...).
Directions for use
Combined with the massage technique of your choice, our balm is ideal for professional cares.
Ingredients
PRUNUS AMYGDALUS DULCIS OIL