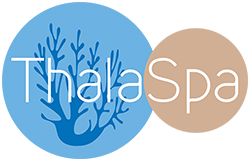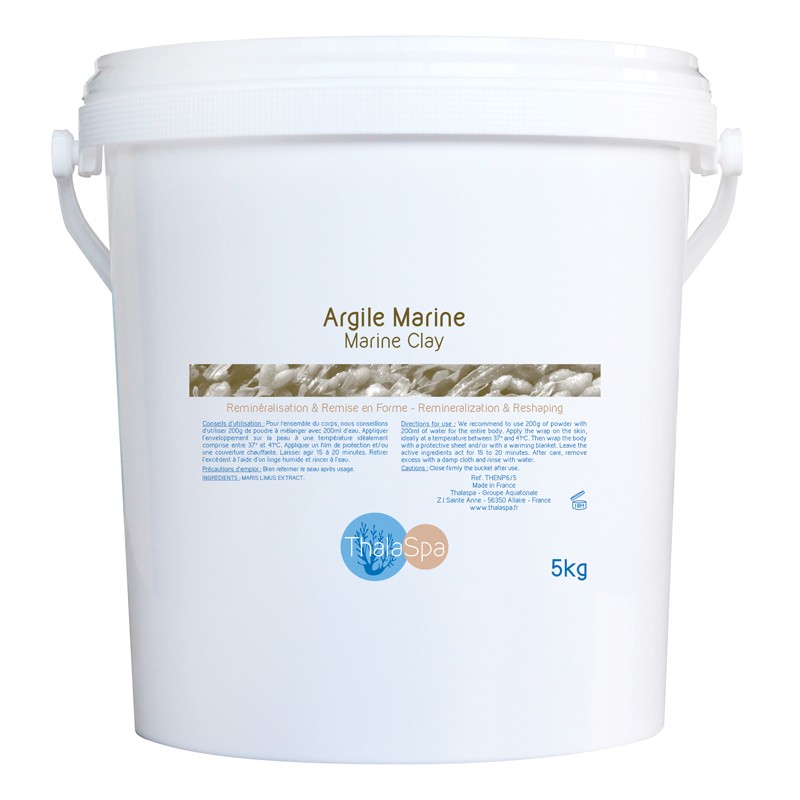  
Marine Clay
Remineralization - Joint comfort
Texture : Powder
Recommended for all types of skin
Provides trace elements and minerals
Reshaping and remineralizing
Eases and prevents joint pains

Mainly composed of sea clay, our formula has a unique richness of minerals and trace elements which play essential roles for our metabolism.

Soft and onctuous, the paste's texture is perfectly adapted for an application over the entire body.

 
Actives
Formed over a millions of years, this clay deposit, rich in seawater, is particularly enriched in minerals and trace elements. It is an ideal mineral resource.
Soft to the touch thanks to its extra fine composition, the marine clay is harvested and filtered in order to extract sandy or fossilized particles.
Our 100% environmentally responsible clay comes from a natural extraction area in line with our sustainable development policy.
| | | |
| --- | --- | --- |
| Trace elements and Minerals of which : | 134 330 mg/kg | Essential components to the healthy functioning of the organism which however does not know how to make them. They must therefore be provided by the diet or topically (transcutaneous passage during thalassotherapy treatment) |
| Potassium | 8 480 mg/kg | Essential to the functioning of the cells, to the use of carbo-hydrates by the organism and to the transmission of the nerve messages. |
| Iron | 16 480 mg/kg | Essential to the transport of oxygen and to the formation of red blood cells in the blood. |
| Magnesium | 12 940 mg/kg | Essential to muscular contraction and transmission of nerve impulses. |
| Calcium | 31 370 mg/kg | Essential to bone strength and to muscle and nerve cells functioning. |
| Zinc | 112 mg/kg | In the body, it is mainly found in muscles and bones. It intervenes in proteins and fasts metabolism. It is one of the antioxidant trace elements. |
| Manganese | 605 mg/kg | Manganese is a trace element present in many different enzymes essential to several reactions in the body. |
| Copper | 12.81 mg/kg | It represent less than one gram in our body, however it is a vital element, copper plays a key role for joints and collagen formation, it also plays a part in normal and connective tissues maintenance and in nervous and immune systems functioning. |
Directions for use
Ratio powder / water : 1/0,75
(With 100g of powder, mix 75ml of water, you get 175g of dough)

For single use, the marine clay body wrap is applied directly to the skin ideally at a temperature of between 37 ° and 41 ° C for a minimum of twenty minutes.
Once the paste is applied to the skin, the body is wrapped with a protective sheet and sometimes with a warming blanket, which will maintain the application temperature.
After the treatment, the person takes a shower and takes a rest period.